Apostolos Leventopoulos Trio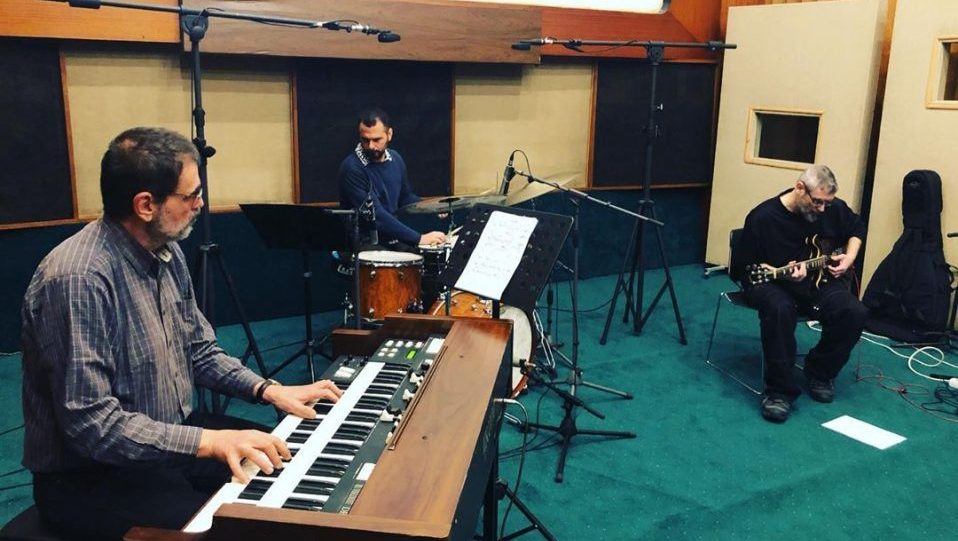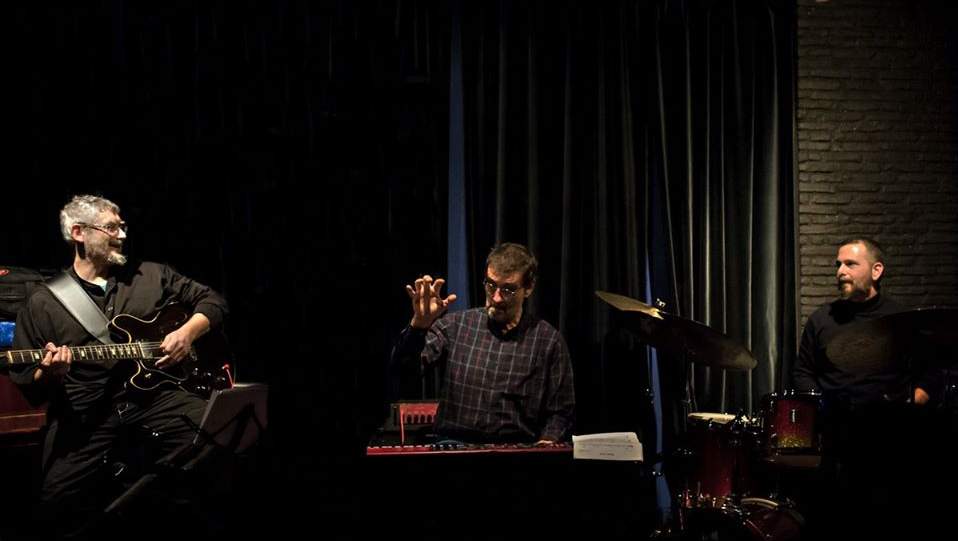 Apostolos Leventopoulos – guitar
George Kontrafouris – hammond organ
Alexandros Ktistakis – drums
Featuring some of the most prominent jazz musicians in Greece, the group mixes modern jazz and bebop aesthetics. Its compositions try to combine the traditional jazz language with more modern compositional and improvisational approaches, and the lyricism of jazz guitar with the explosive sound of the organ trio.
The band was formed in 2020 and has performed live at various venues across Greece. Their first album, called "After the Spirit" was released on October 2022.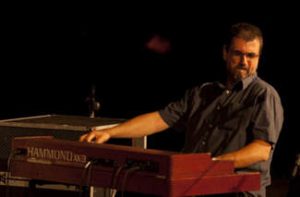 George Kontrafouris studied piano at the National Conservatory. He graduated with a Bachelor's and Master's degree in Jazz Performance from Sibelius Academy in Finland. He has cooperated as a pianist or organ player with very important musicians such as: Mark Johnson, Marcus Stockhausen, Louisiana Red, Keith Copeland, Andy Sheppard, Ralph Peterson Jr., Bob Brozman, David Liebman, Eric Alexander, Lou Donaldson, Jamie Hadad, Benny Golson, Tim Hagans, Bob Shepard, Sheila Jordan. He has a rich discography and has appeared in concerts and festivals all over the world. He has also taught in seminars and masterclasses in Greece and abroad. He is an associate professor at the Music Studies department of the Ionian University.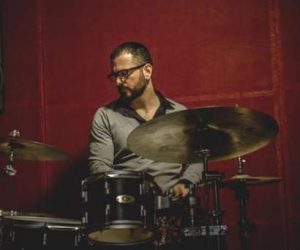 Alexandros Ktistakis studied modern music in Athens, with a direction in Jazz Performance in drums. He holds a Master's degree in Music Performance from the Music Studies department of the Ionian Univercity. As a drummer he has cooperated in jazz, latin-jazz, funk και fusion-jazz projects with Anthony Jackson, Eric Marienthal, Bireli Lagrene, Tony Lakatos, Bob Francheschini, Brett Garsed, Mark Murphy, Frank Gambale, Mitchel Forman, Alex Foster, Dave Friedman, Bobby Few, Mike Miller, Abram Wilson, Miles Griffith, Greg Beily. He has participated in many Jazz and Greek music scene recordings. He has taught for years at the Music Studies department of the Ionian University, and is director of studies at Lab Music Education in Athens.