After The Spirit Sessions
Recorded the Organ Trio @ Antart Studios..!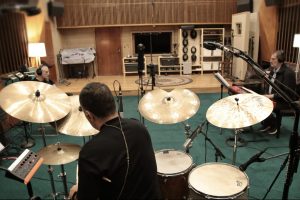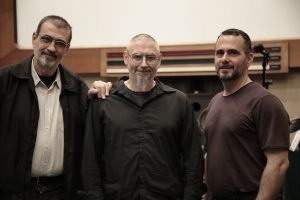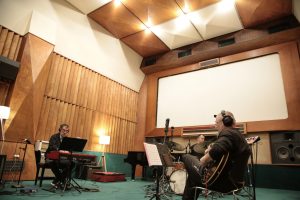 Leventopoulos Organ Trio
Getting this band in the studio to record an album soon!!
Acoustic Songs Sessions
Finished recording the Acoustic Songs project at Sierra Studios.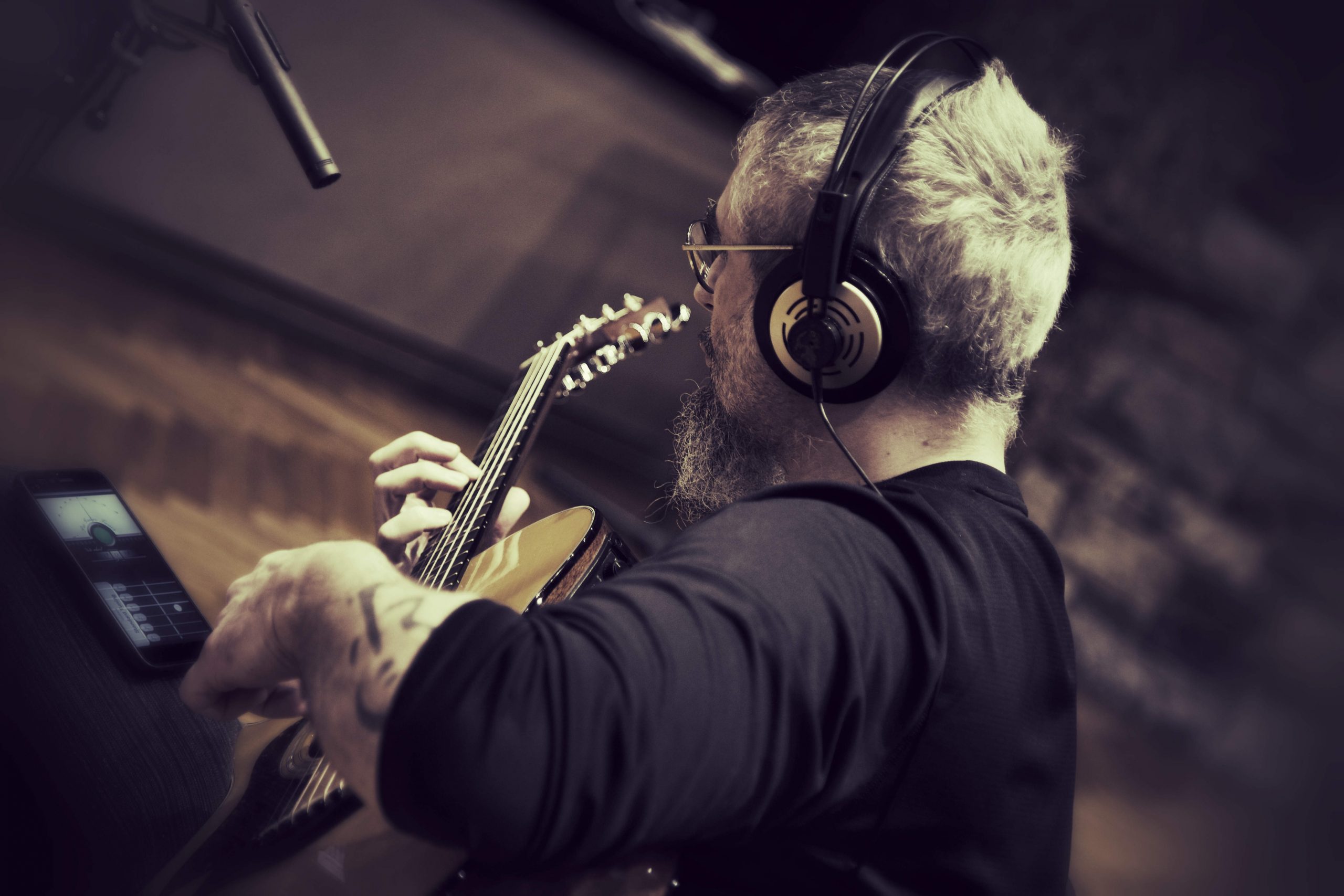 Hop Hip Guitar
Me trying to sound like Snoop Dogg on the guitar! 🙂
Grant Green's Miss Ann's Tempo
A transcription of one of my favorite Grant Green solos!
Nylon String Playlist
A Youtube playlist of nylon string guitars