"Songs for Acoustic Guitar" on Bandcamp
With exceptional clarity of tone and a crisp, mellifluous touch, Leventopoulos reveals a refined sense of songcraft and a certain bluesy undercurrent in his phrasing, even in this intimate context. He cites the influence of Kevin Eubanks in his use of a more biting, percussive attack to vary the traditional fingerstyle approach. And thanks to those Neumann mics, we can hear Leventopoulos breathe as he shapes his melodic passages, heightening the music's human feel.
There's a pastoral sensibility throughout Songs for Acoustic Guitar, from the bright and flowing waltz "Wandering Thoughts" to the minor-key musings of "The River" and "Forest Breeze" and the balladic tranquility of "Sunny Afternoon." The goal was to find "a flow that's not self-conscious, that's more like a real performance," says Leventopoulos, and to that end the tracks were recorded in one or two takes with minimal if any edits. This allowed him to fully inhabit the earthy groove of "Remembrance" and navigate some of the most striking harmony of the set on the closing "Silence Within."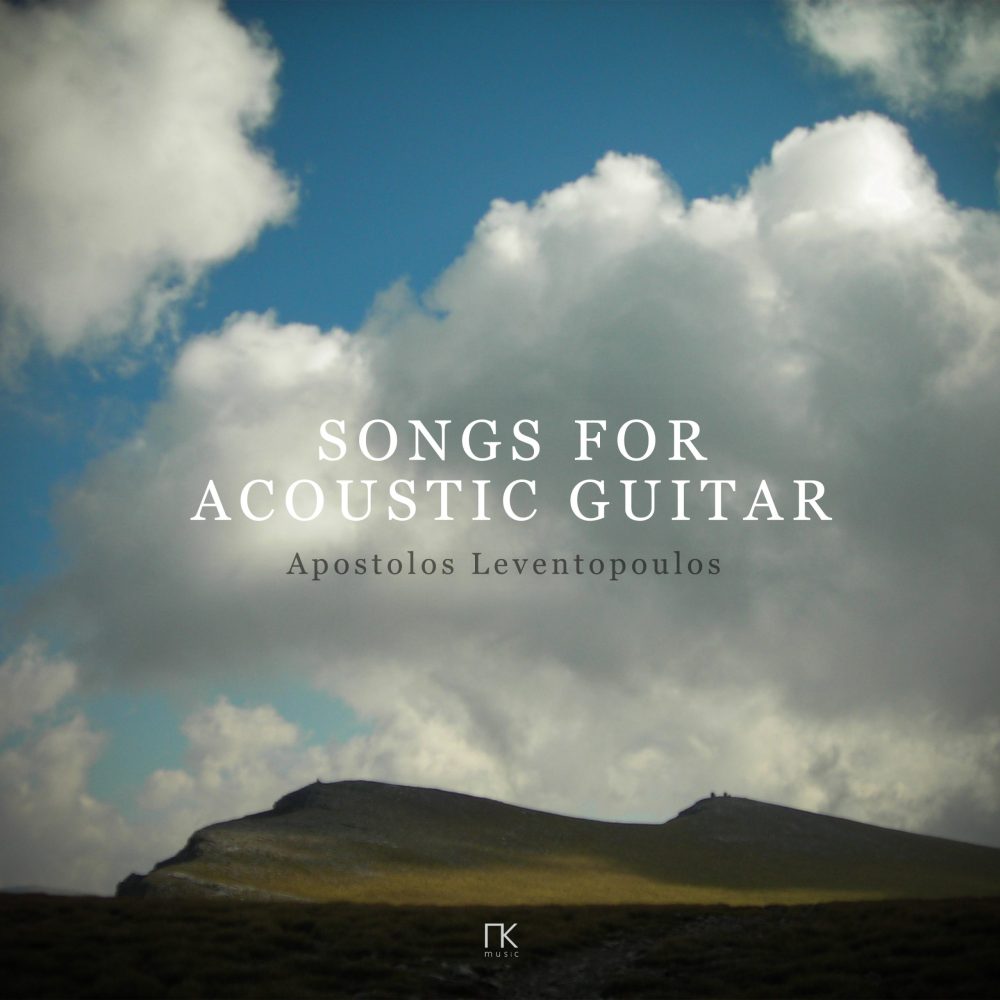 SONGS FOR ACOUSTIC GUITAR CD announcement!
New CD coming on February 2022 on ΠΚmusic!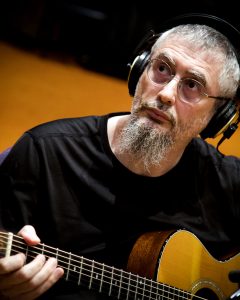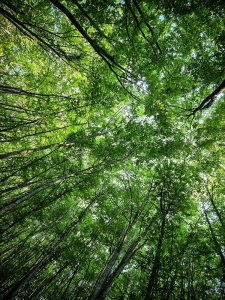 After The Spirit Sessions
Recorded the Organ Trio @ Antart Studios..!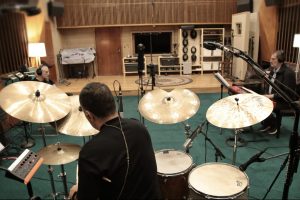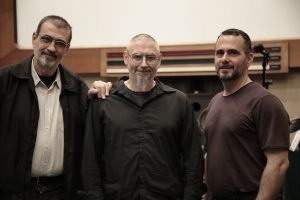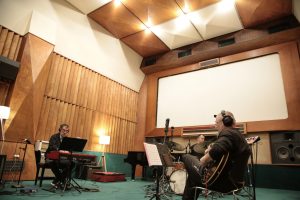 Leventopoulos Organ Trio
Getting this band in the studio to record an album soon!!
Songs for Acoustic Guitar Sessions
Finished recording the Songs for Acoustic Guitar project at Sierra Studios.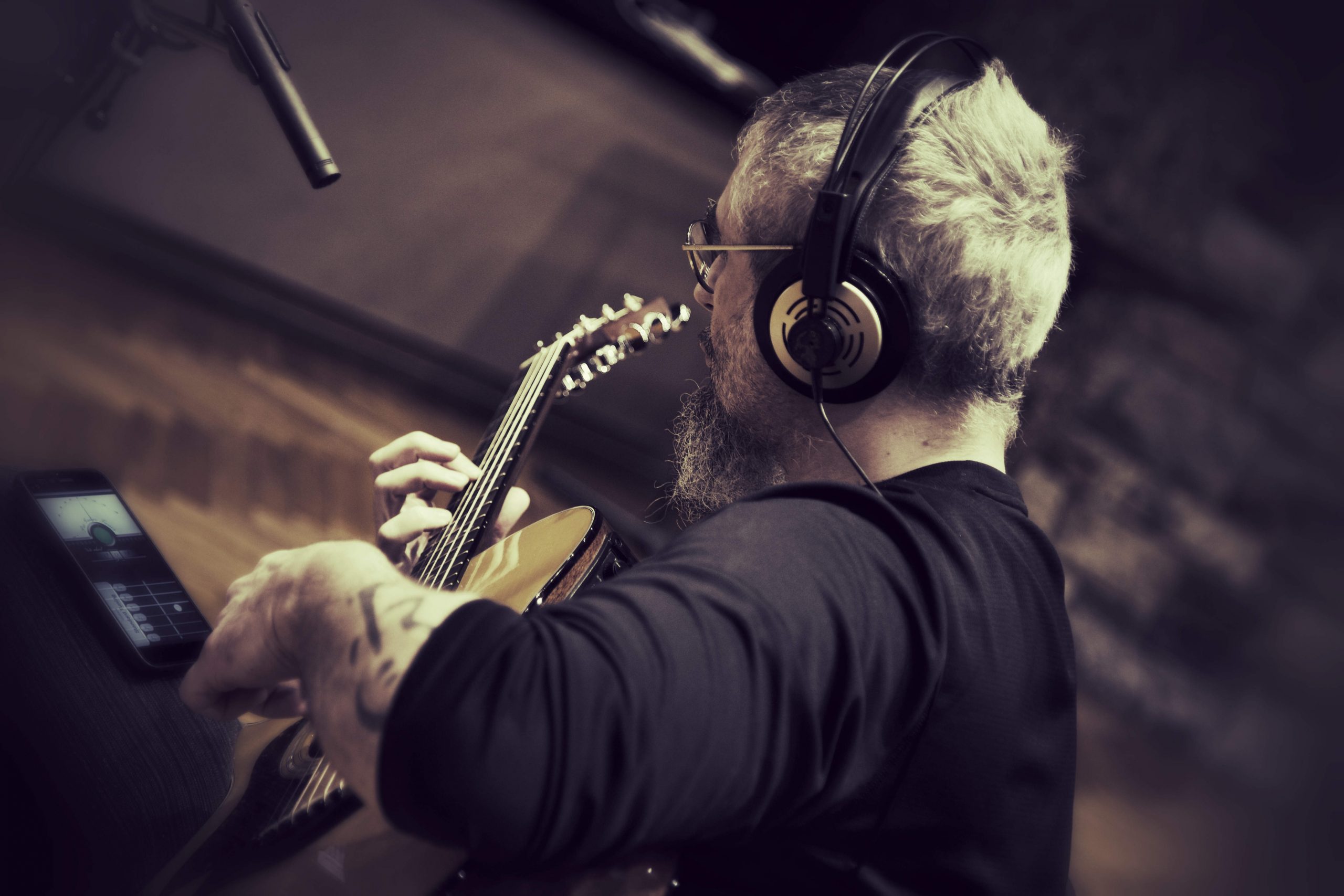 Hop Hip Guitar
Me trying to sound like Snoop Dogg on the guitar! 🙂
Grant Green's Miss Ann's Tempo
A transcription of one of my favorite Grant Green solos!
The Sleepwalker – Yiannis Kassetas
Yiannis Kassetas new single is out on Puzzle Music!
Nylon String Playlist
A Youtube playlist of nylon string guitars