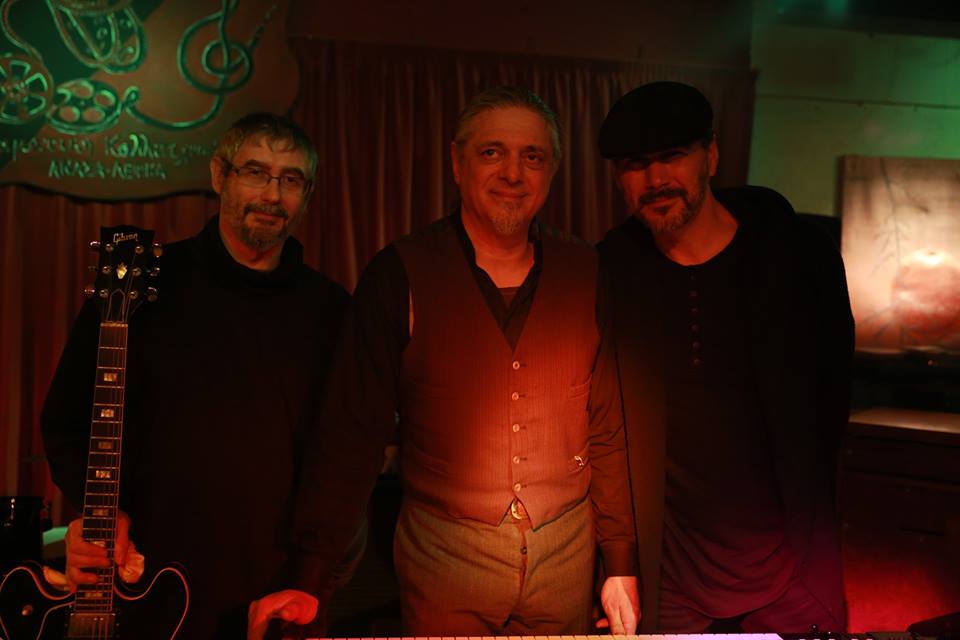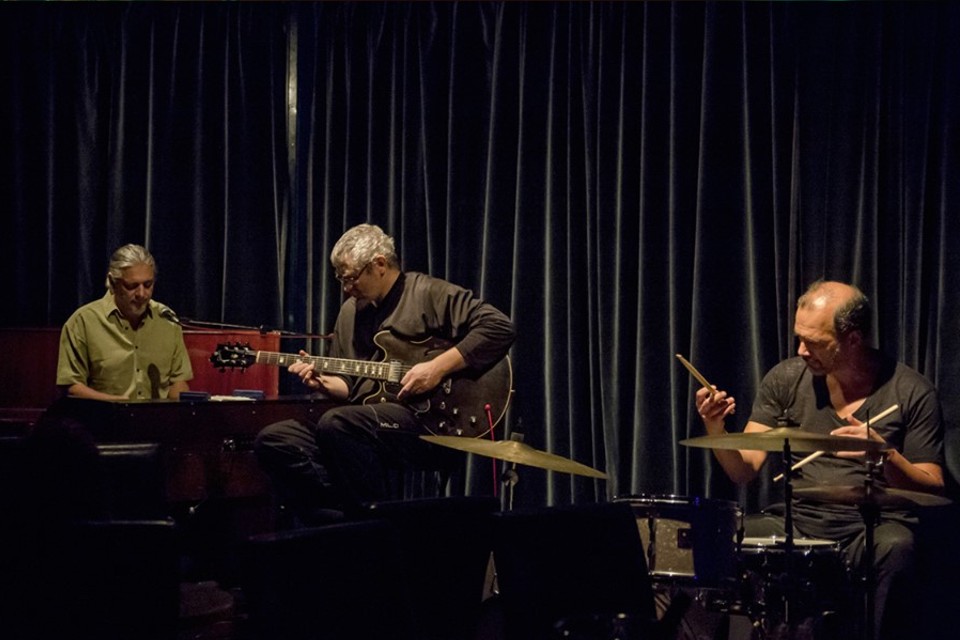 Yiannis Monos – hammond organ, vocals & harmonica
Apostolos Leventopoulos – guitar
Vassilis Poussaios – drums

Formed in 2004 by Yiannis Monos, Hot Organic Trio is a band mixing soul, funk, blues, jazz, and even pop and rock standards in their repertoire, playing a lot of music from the 50's, 60's and 70's.

The magical sound of the hammond organ, the groovy drumming, the guitar solos, the vocals and the blues harmonica set the mood: sometimes funky, sometimes jive, sometimes blue or mellow..

Hot Organic Trio has performed in most of the clubs in Greece, and many Jazz and Blues music festivals.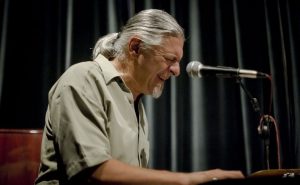 Yiannis Monos, one of the most well known Blues Soul Jazzmen in Greece, has appeared in the music scene in 1985, as a hammond organist and a founder or co-founder of many blues and soul bands such as Jugband Blues, Lot, Sax-S, Blues Family, Schoolbus, The Blues Bug. He has performed with Mick Taylor (Rolling Stones), John Mayall (Bluesbrakers), Guitar Shorty, Sidney (Guitar Crusher) Selby, Louisianna Red, Malik Yakub (Mack Spears), and has opened concerts for John Hammond Junior, Eddy C. Cambell, Luther Allison and others.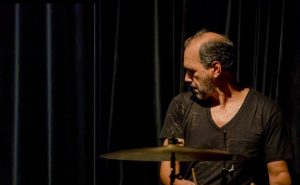 Drummer Vassilis Poussaios has studied in Berklee College of Music and has had a ten years musical presence in the New York music scene. He has played and recorded with many Jazz and World Music musicians in Europe and the US. Since his return to Greece he has been an active member of the local jazz, funk and blues scene.